Stunning Artificial Green Walls
Bring life into any space with a realistic living green wall.
Ultra-realistic foliage
The wall is created by seamlessly connecting customizable plant mix panels. Calico Greens™ captures realistic colors, shadings, dimensions, and even the movement of real plants. A custom wall can be installed indoors or in outdoor areas like common areas and roof terraces. The UV-stable foliage option ensures minimal fading and lasting beauty.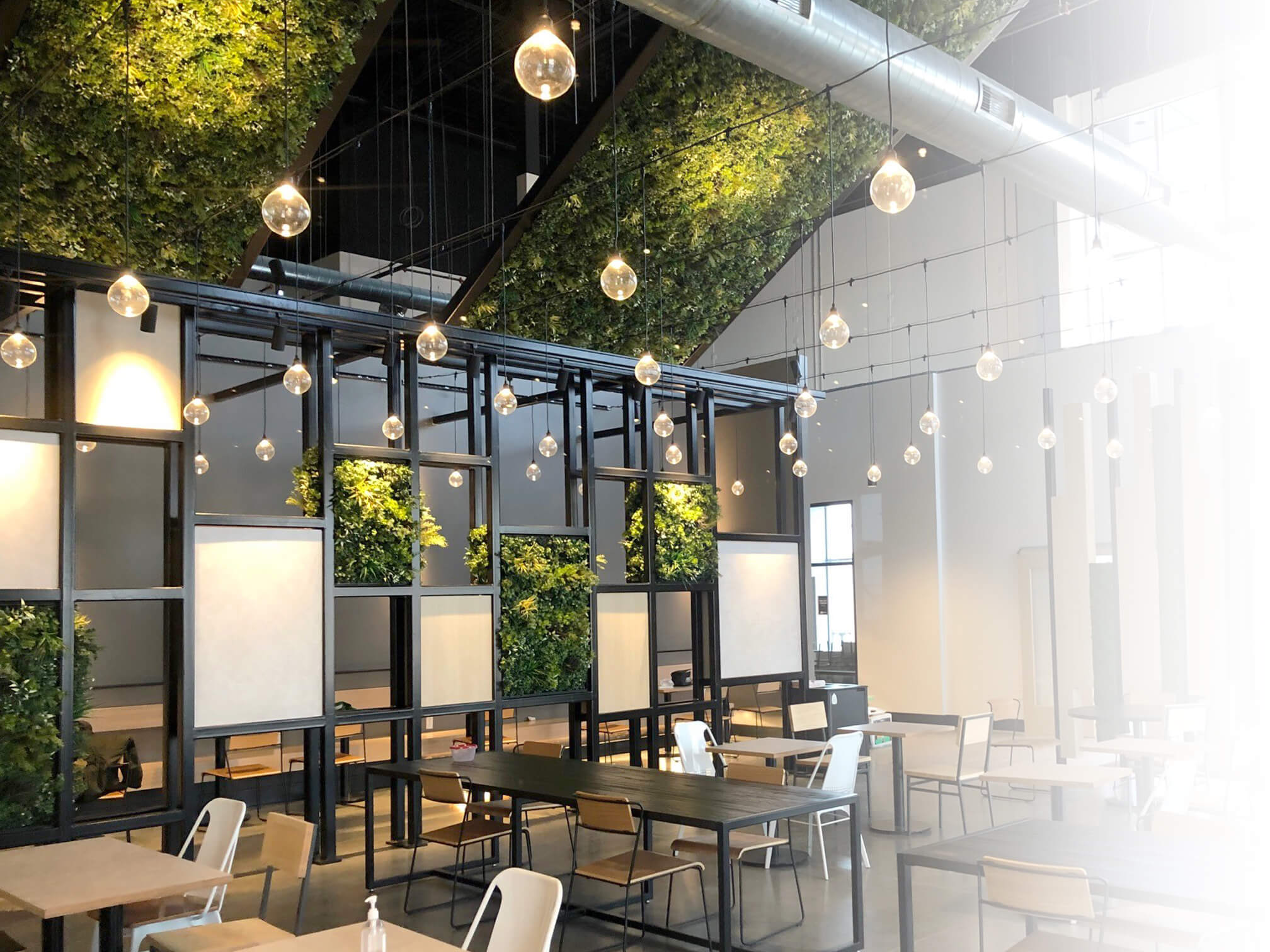 Bring life to your interiors.
An artificial green wall displays a colorful design into any space, offsets non-functional walls, and functions as an attractive privacy screen second to none.
Looks great for
Restaurants
Condominiums
Spa & Wellness Centers
Grand Entryways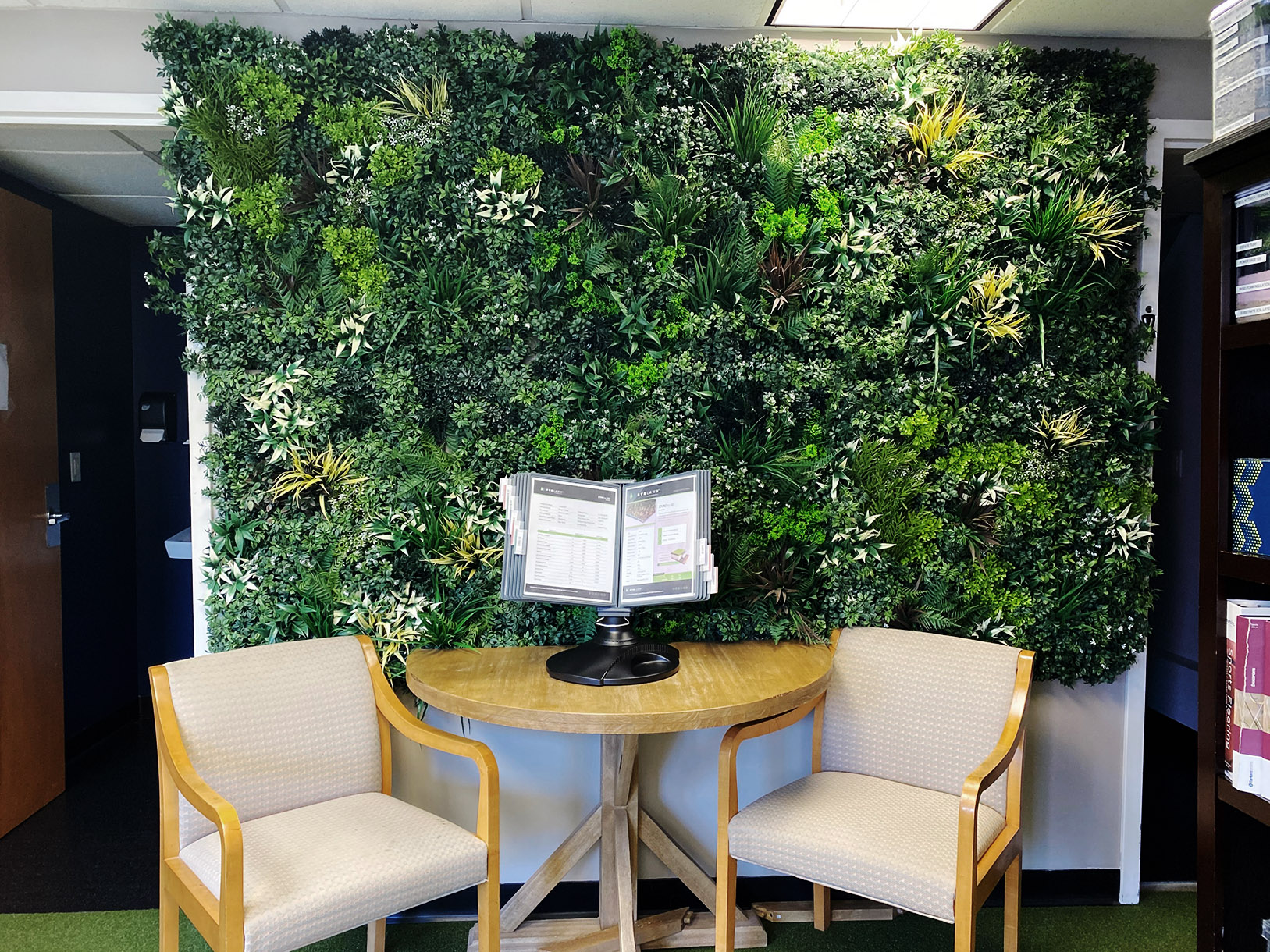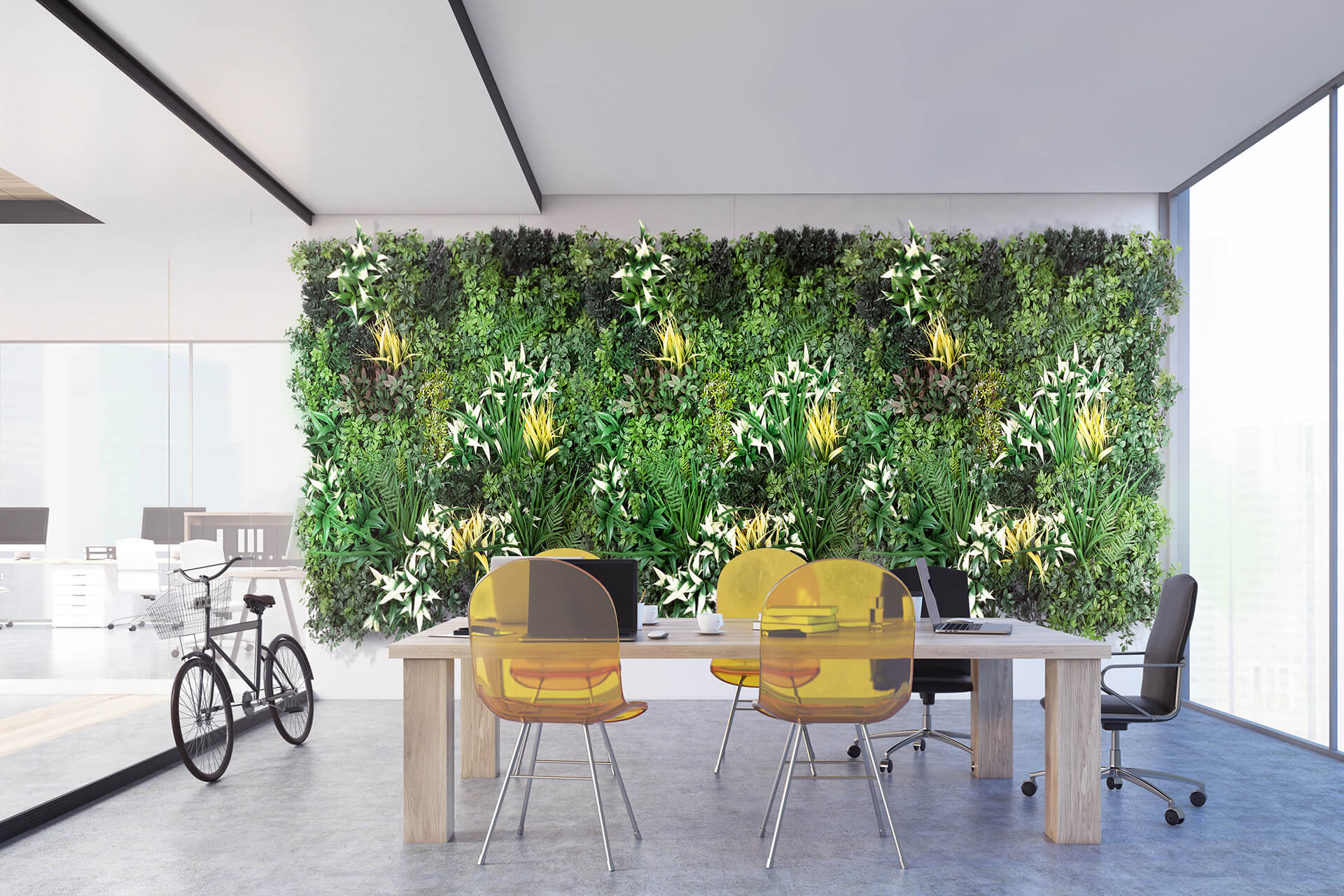 Artificial green
wall benefits
Ultra-realistic design mimics real plants
Durable panels manufactured to ISO 9001
Seamless panel to panel integration
Lightweight promotes airflow
100% customizable indoor and outdoors
Areas Served
We Proudly Serve the Following Areas:
Arizona
Carolinas
North Carolina
South Carolina
Central CA
Chicago
Colorado
Costa Rica
Georgia
Georgia
Alabama
Chattanooga
Idaho
Indiana
Jacksonville
Kansas City
Iowa
Missouri
Kansas
Southern Illinois
Kentucky
Las Vegas
Los Angeles
Michigan
Minnesota
New England
New Jersey
New Mexico
North Dakota
Ohio Valley
Oregon
Pennsylvannia – Eastern
Pennsylvannia – Western
South Dakota
South Dakota
Wyoming
Montana
Tampa
Tennessee / Goat Turf
Tennessee, Alabama, Panhandle of Florida
Toronto
Trinidad
Latest from the Calico Greens Blog
Artificial green walls from Calico Greens are an amazing and creative way to help bring a modern, natural-looking atmosphere to restaurants across...
read more
Transform your space today!